NEW! NOW SHIPPING T-SHIRTS WORLDWIDE! (T-SHIRTS ONLY) SHOP EARLY & AVOID CYBER MONDAY HYSTERIA UNIQUE CAR GUY GIFTS & GEAR LIKE NO OTHER
All NEW CHROME WRENCH KNIFE
OUR MOST POPULAR WRENCH KNIFE NOW AVAILABLE IN CHROME!
Talk About a TERRIFIC CAR GUY GIFT, here it is. Complete with handsome gift box like our other unique Car Guy Knives.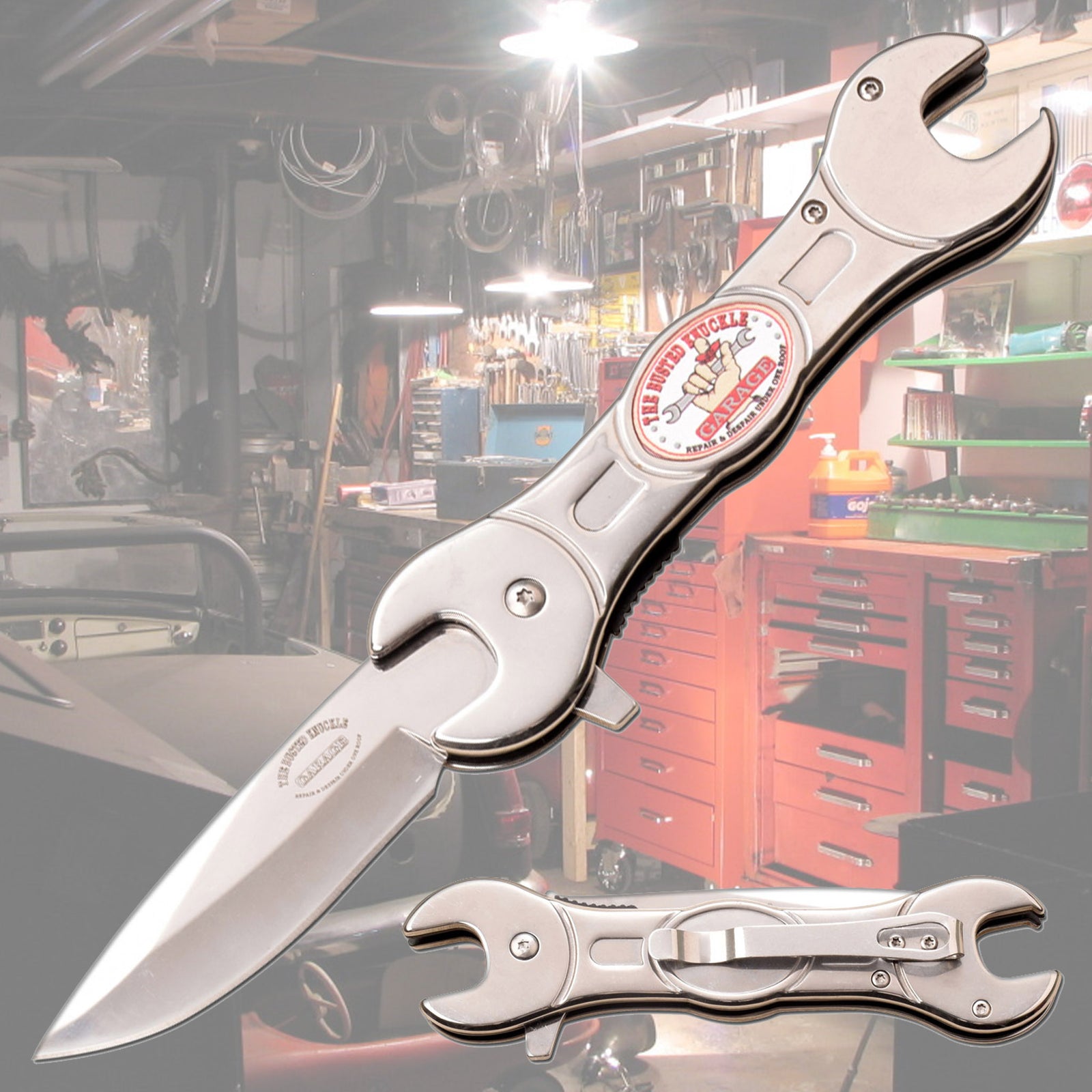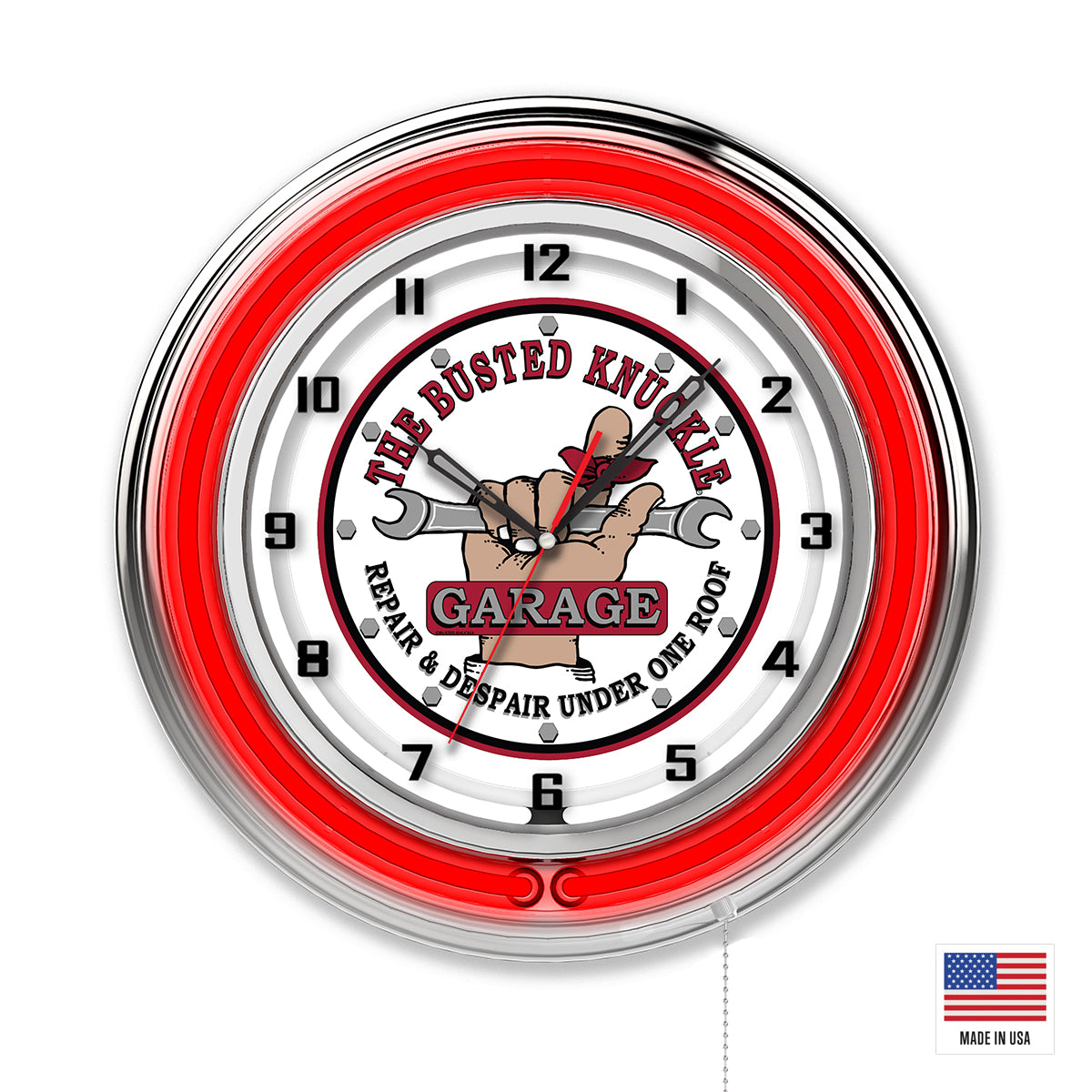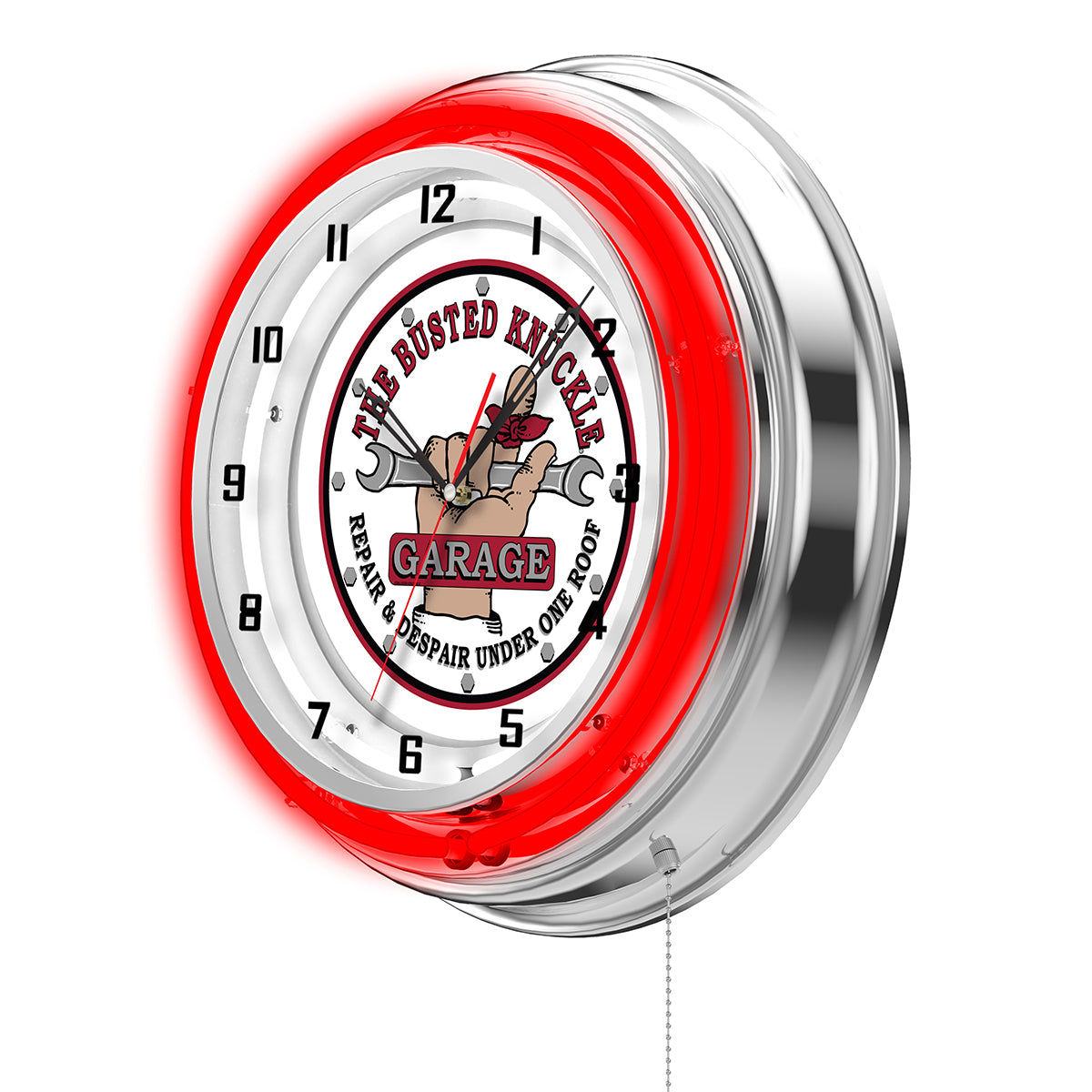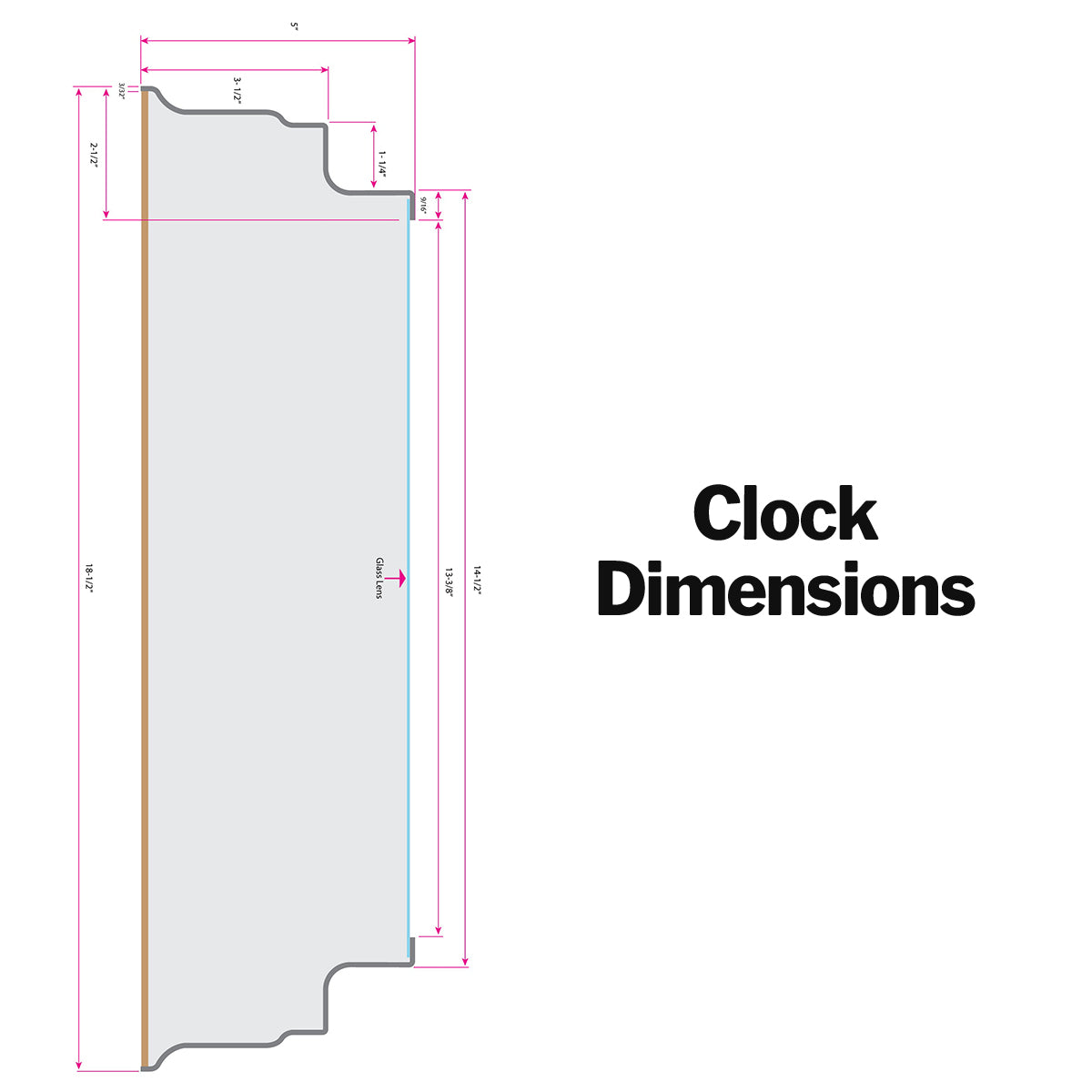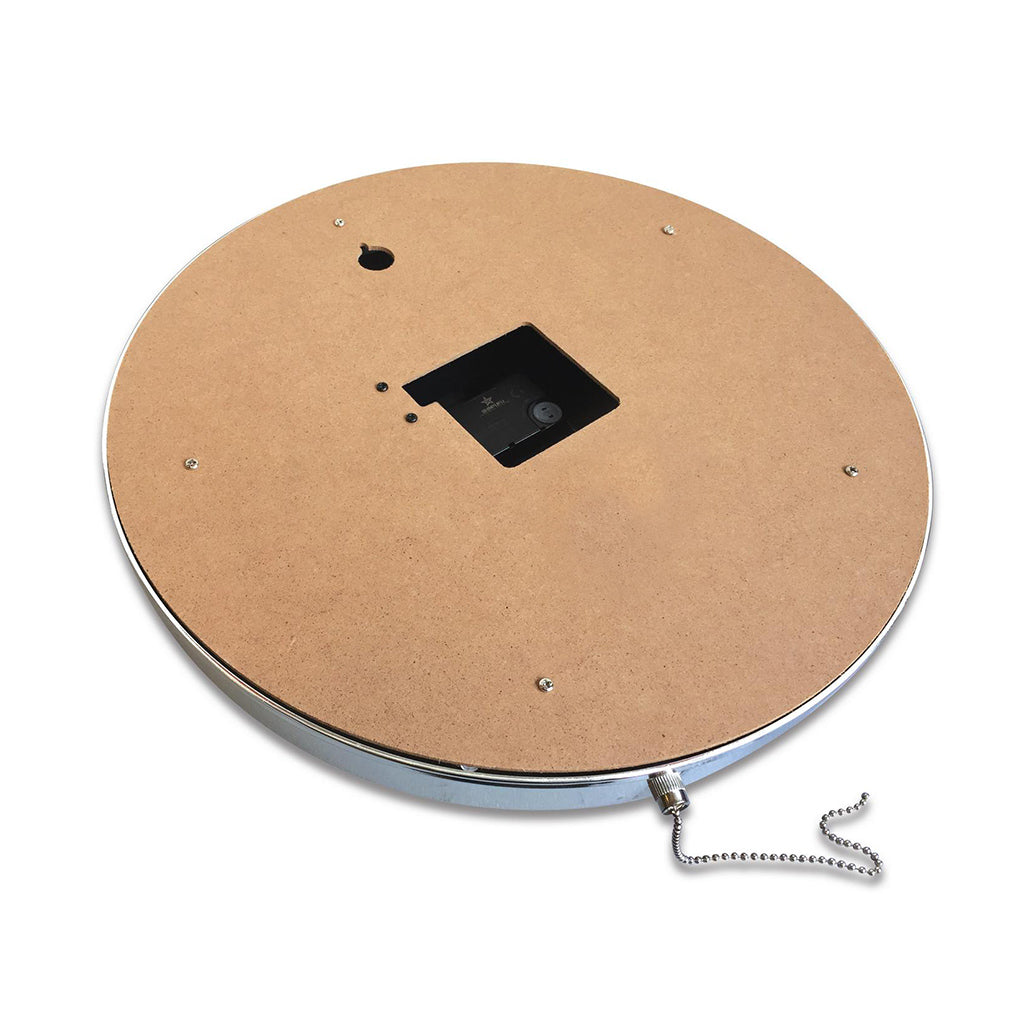 $259.00 USD
We've got these great new Neon Clocks in Red & Blue!
They're Made in the USA, and they'll make the perfect addition to any mancave or Garage Shop.